Custom Design Process
Custom Design Process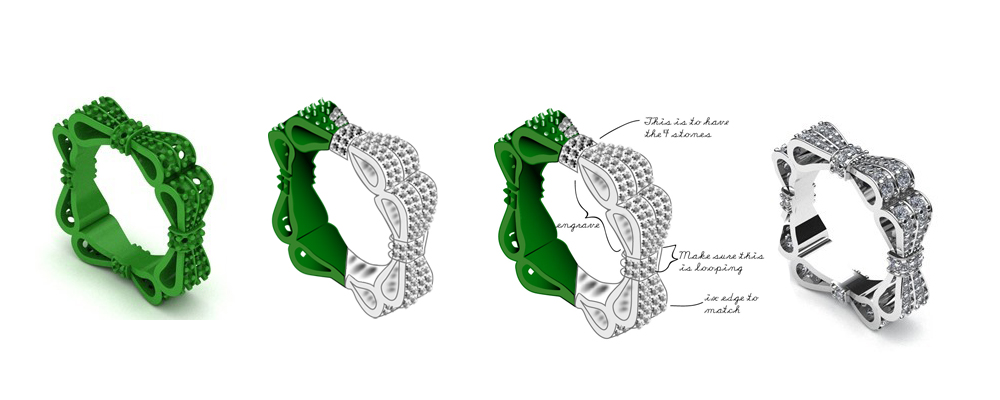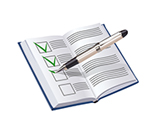 Step 1 - Submit Your Request
Fill out our custom design form here. On this page, you may provide all information and specifications necessary to determine a final price for you. You can also upload any images which pertain to your request. Once we have this information, we will respond within the same day with a price quote.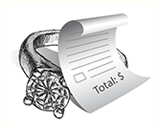 Step 2 - Quote/Proposal
Wedding Bands Wholesale will review your request and submit you a quote. If there are any recommendations for optimal outcome, and any cost effective ideas for your new piece of jewelry, we will advise you on this, as well, when submitting a quote. Once all of this information has been implemented, your invoice will be created and sent to you.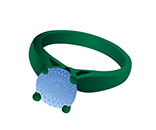 Step 3 - Initial Cad Design
Our design team will start the initial computer CAD (Computer Aided Design) design creation with all of your ideas in mind. During this process one of our head designers will be in contact with you while filling in all of the details and ideas that you may have and would like to apply.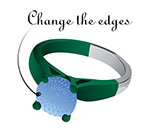 Step 4 - Revisions/Adjustment
Any revisions or adjustment (if any) needed to be made to the original CAD design will be made in accordance with your request. Weddingbandwholesale.com wants to ensure that you are getting exactly what you want, therefore will make any adjustments and revisions needed so that the we create exactly what you are looking for.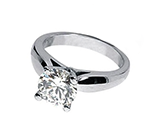 Step 5 - Item Creation
Once the CAD design has been approved by you, we will start the production phase in which we create your ring. Normally this takes approx. 3-5 business days.