One of the best predictors of celebrity jewelry choices is the jewelry that appears on models during fashion week. The designers coordinate the choice of jewelry with the styles that are going to be featured throughout the upcoming collections, providing a sneak peek at what the world can expect to see on their favorite celebrities.
Jewelry trends, just like clothing trends, do change from year to year. However, it is the classic styles with unique features or modifications to the standard that are going to be a fashion favorite any year. These classic yet original designs will always be in style and never become dated as the truly trendy jewelry that is only in vogue for a short period of time.
Elegant Pendants and Necklaces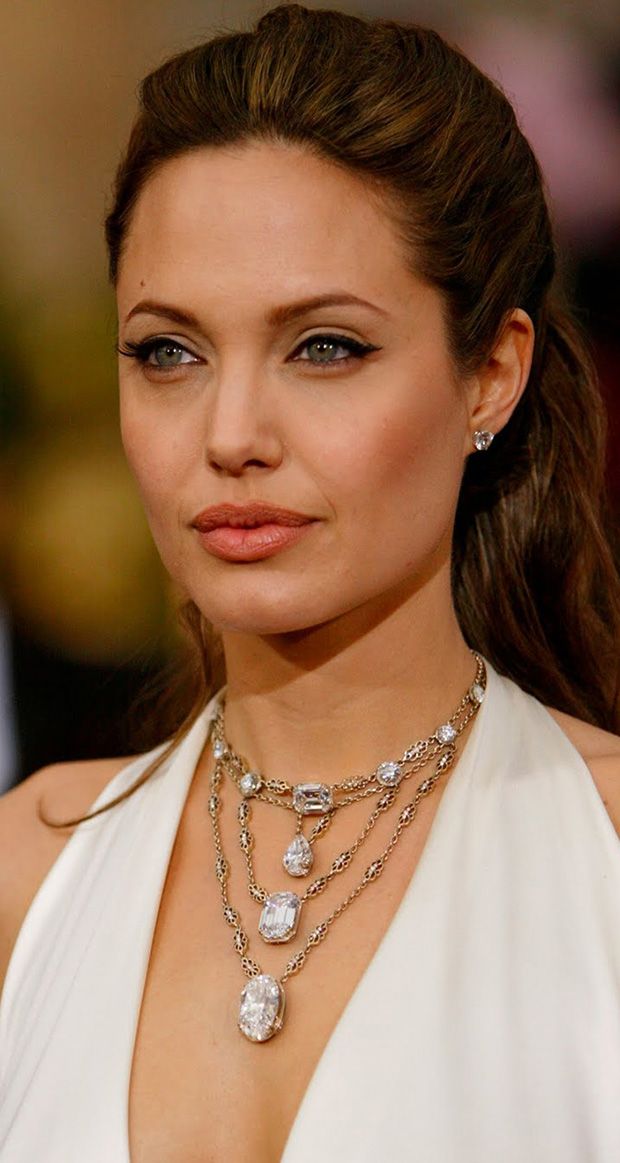 As a focal piece for any type of wardrobe from casual to formal, the statement necklace is a very big trend for this season. These necklaces will typically feature central diamonds or a pavé diamonds that add glitter and pair beautifully with the chain. White gold, platinum and silver will all be popular, particularly when paired with beautifully cut diamonds that accentuate the shape of the pendant.
The necklaces will be slightly longer this year, with the pendant sitting below the collarbone, perfect for a V-neckline. Minimal other jewelry will be paired with the necklace, bringing the focus of the eye to the center of the body, giving a flattering accent for all body shapes and any wardrobe style.
Delicate Accents
Adding a beautiful tennis bracelet to the wrist is always in style and has been a classic fashion accessory since they first arrived on the fashion scene. They were originally known as eternity bracelets and can be worn instead of an eternity band or as a classic bracelet.
You will often see diamond tennis bracelets worn in combination with bangle bracelets, or they can be a standalone jewelry item. If worn on the left wrist, choose a diamond size in the in the bracelet setting that matches the diamonds on the wedding and engagement rings.
It is also common to choose the same type of setting material as the wedding rings for a very polished look. Choose from white gold, yellow gold or platinum for a stunning and dazzling style that is great for both day and evening wear.
When wearing on the right wrist, you can create your own look. Larger diamonds and different cuts and bracelet settings will give more fire and dazzle and also add to more of a contemporary, classic or even an antique look. The settings on these bracelets make them extremely durable, perhaps why they are always a favorite with celebrities on the go.
Bangle Brackets
Different styles and textures of silver and gold, as well as two tone bangle bracelets were also prominently featured in many collections. These bracelets are typically worn together in groups with other bangles. They may be sleek and polished or textured with raised elements off of the wrist and arm. Antique looks are also very popular in both bangles as well as rings.
Combining the sleek, classic style of bangle bracelets with hoop earrings will add to the elegance and the overall look. These bracelets can be worn for business or casual depending on their style. For evening and formal wear look for unique shapes and designs that include subtle patterns to draw the eye.
Unusual Combinations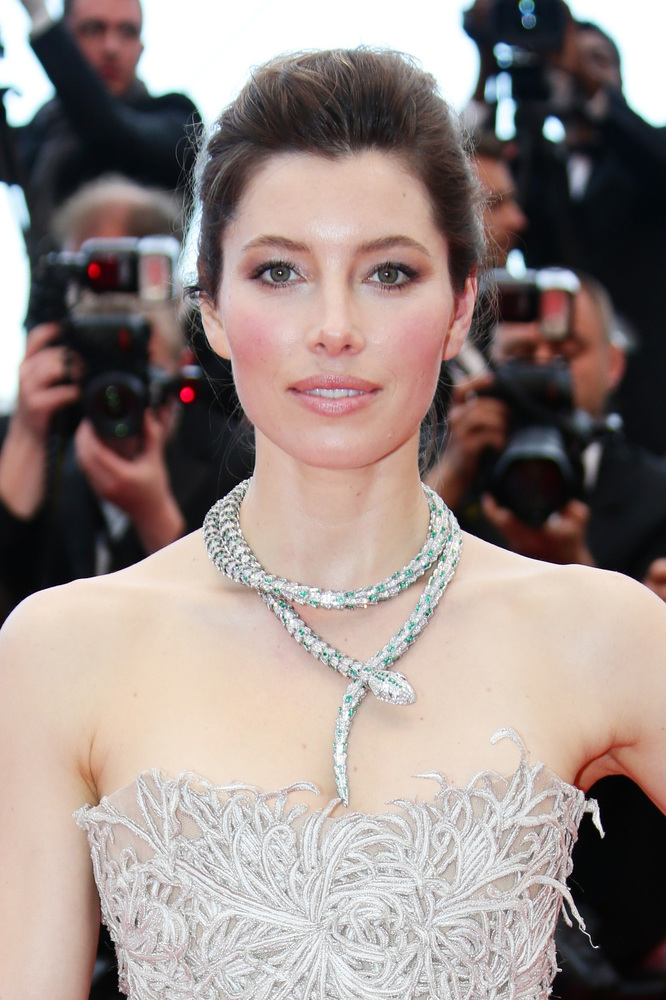 Designers often choose unusual combinations in pairing jewelry with their clothing lines. In the past, this has often been in wearing more primitive, antique or rustic styles of jewelry with elegant evening wear or business wear.
This year the trend is to pair similar types of fabrics with jewelry that is just as dazzling and brilliant. Look for sequins, beaded dresses and satin designer wear to be paired with dazzling diamond hoop earrings and necklaces. That little bit of extra dazzle around the face doesn't distract from the style; rather it adds more to the look.

Diamonds, in particular, are a celebrity favorite and will always be a trend. Diamond rings, bracelets and hoop earrings paired with rustic or more antique looking styles of jewelry add a personal look that can be dressed down or up for just the right look for any event.
Wedding Rings
While not on the red carpet, wedding ring trends are always changing with celebrities often setting the style. This upcoming year there are several trends to watch for, some which are a slight change from the past.
Contemporary looks in wedding bands for both men and women will include a larger central diamond with a wider band, highlighting the beauty of the diamond. You will also see more stylized bands featuring bezel set diamonds in a variety of cuts, a great option for a matching wedding band for the bride and groom.
Engagement rings will continue to feature the dazzle and fire of a quality solitaire diamond. With this style, the engagement ring can be worn on its own and look amazing, or it can be paired with a subtler wedding band or with a dazzling band that accentuates the solitaire.
Of course, you will also find the three stone and side stone engagement rings on the hands of celebrities this year. With so many different settings, diamond cuts and band options it is possible to find a ring that is perfect for the special person in your life.