The Platinum Diamond Eternity Band
Any woman can testify that the perfect statement of your love life, and being a married individual is a Diamond Eternity Band. Even more so, a diamond eternity band made of Platinum. Platinum being the highest form of purity for a precious metal, emanates the idea of 'forever'. In addition the 'eternity' band, which symbolizes eternal and everlasting, as your love should be. This is the perfect combination for claiming a strong relationship between two individuals unified by the perfect ring.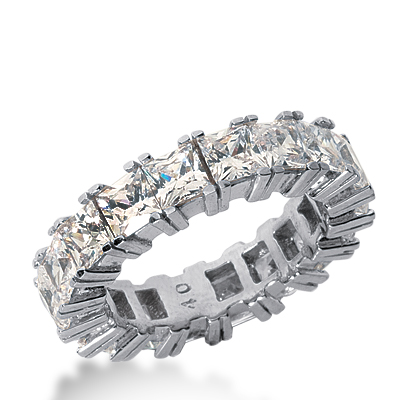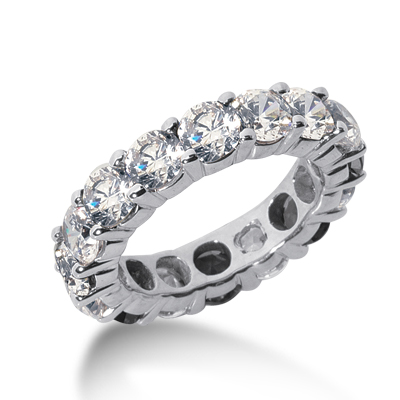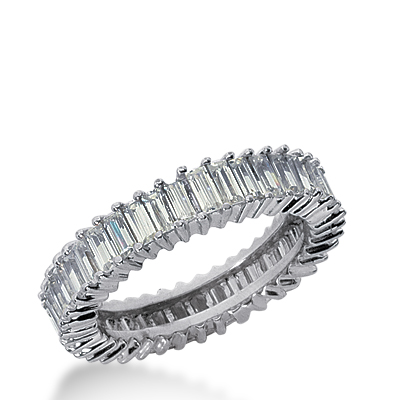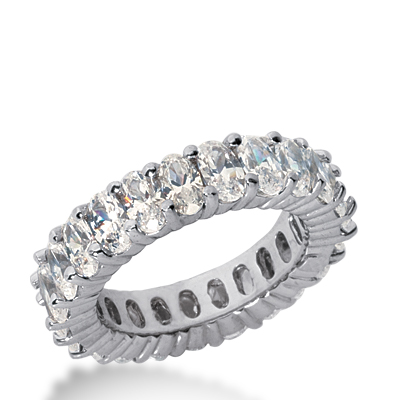 The sparkle of the platinum eternity bands is everlasting. The category of Platinum Diamond Eternity Wedding Bands varies to so many exquisite styles, and designs. And if our styles are not enough, you can create your own as you wish.
Wedding Bands Wholesale is the perfect place to purchase your Platinum Diamond Eternity Band. Our wholesale prices are unbeatable, and the quality of our products are unsurpassable. Serving more than 40 years in the business, and receiving A+ ratings from our loyal customers.